Disregarding God
I have recently happened upon two things. Both are unsettling and both, in some sense, disregard the authority of Scripture. One, in looking to preserve the authority of scripture takes an extreme in which an attempt is made to confine the work of the Spirit among us. The other simply embraces a blatant disregard for the sanctity of God's word to us in the Bible. I've wrestled with how or if I should share these thoughts. I offer them here for discussion and to spur us on toward respect for the voice of God – both that revealed to us in Scripture and that to which we ought remain attentive each new day.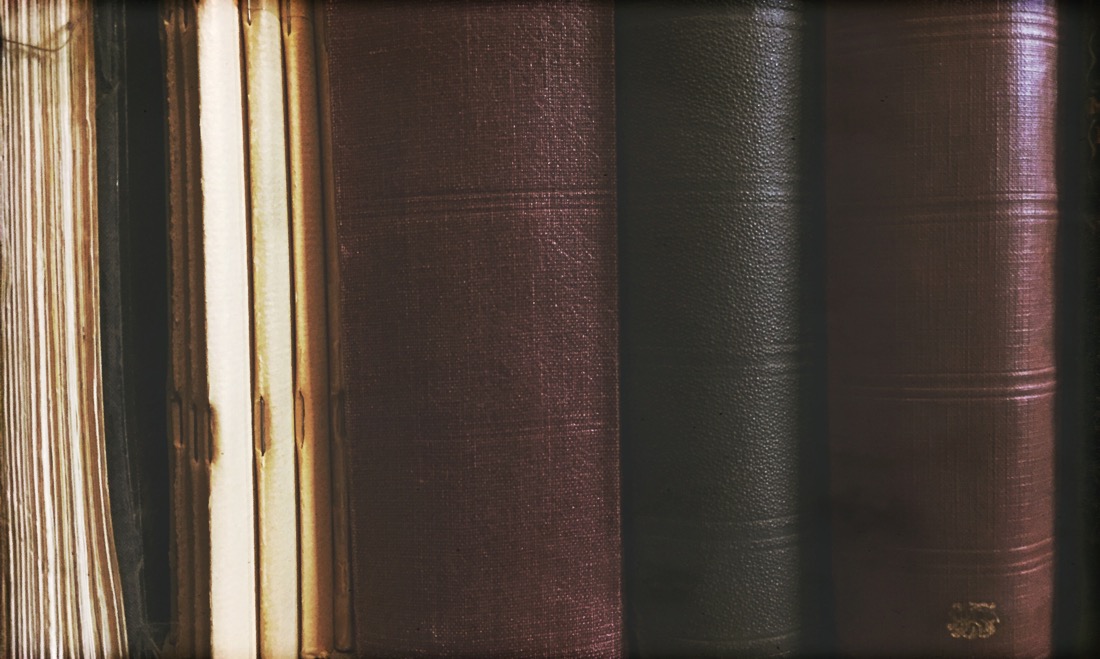 Better Bible
As a developer, I have found my way onto Github, a collaborative document storehouse with revision control. Recently, I stumbled upon the Better Bible. According to some, it seems the message we have received from God is boring, inaccurate, and archaic. And so, in true human fashion, it's been decided that we ought to be and act as our own gods. Individuals have been invited to collaboratively rewrite and/or fork personal versions of the Bible. From the page itself:
Here are the goals of the BetterBible project:

Fix errors — Where the Bible makes obvious mistakes, let's fix them.
Inject humor — The Bible can be a dry read and could do with some humor.
Modernize — Make it something that we can relate to. Jesus didn't address a topic? Well in this version, he can.
Clarify — The verses about homosexuals are apparently important and relevant today. Not so much the ones about shellfish and mixed fabrics. Let's not leave these things up to interpretation.
Blaspheme — Because none of the above would be very fun if we didn't.
This grieves me and I pray that the word of God may go out in power and in truth.
A Spirit Constrained
As an active member of a congregation affiliated with the Lutheran Church – Missouri Synod, I am dismayed – disturbed even – by recent decisions and determinations that are being made by the leadership of the Synod.
I recently received emails directing me to CCM (Commission on Constitutional Matters) Opinion 14-2724 regarding Bylaw 3.8.3. This document seeks to bring clarity to amendments that have been recently made to the bylaws of the Synod's constitution. With a small sampling of 39 entries, the document currently has a rating of 2.08/5.00. (You can read and rate it yourself via the above link.)
In essence, their interpretation of these bylaws affirms that congregations (and other entities with a formal connection to the Synod) must acquire Synod approval for any and all involvement in foreign mission work. Whether giving of time (specifically that of officially called church workers) or of money, no thing should be utilized for the work of the Gospel in a "foreign" field without the synods say-so. Such is my understanding.
In an effort to preserve the sanctity of scripture and ensure that Christians faithfully live in accordance with some codified law, the church has overstepped bounds of authority. When God says "Go!", who are we to say "But not just yet!"? When God says "Speak.", who are we to say "Oh, but only to these people."? And, when God says "Give.", who are we to say "Only to those worthy."?
There is most definitely a place for collective discerment and accountability, but we must remain open to God working as He will. I read this over the weekend.
Oswald Chambers
Do not look for God to come in any particular way, but look for Him. That is the way to make room for Him. Expect Him to come, but do not expect Him only in a certain way.
One will not effectively build Concord within the Church by erecting fences to contain the flock, nor by chaining the wayward. It is through Godly teaching, edification, and encouragement that we will find ourselves together under the Word of God to the glory of His name among the nations. Let us not shackle His spirit.
A Humble Way
There is a better way. Jesus, He who has all authority on heaven and on earth shows us a way of humility – a way of laying down, of sacrifice and of surrender. Such a way is so foreign to our tainted human hearts. May we, through the power of God and through devotion and prayer, find ourselves living as faithful citizens of God's kingdom. When He speaks, let's listen, for all authority belongs to Him alone.