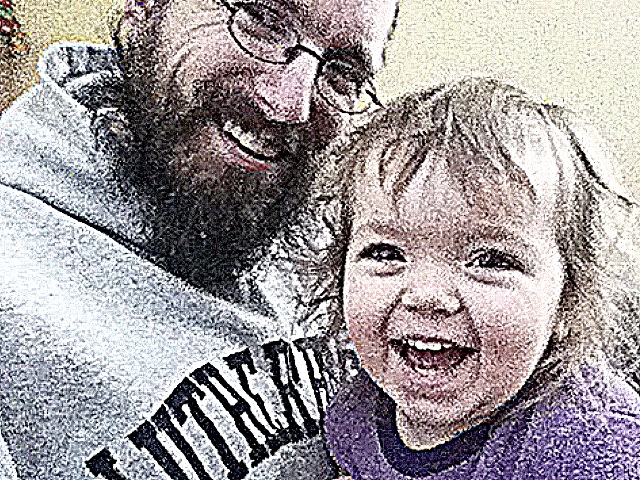 First, many thanks to mom for handing off this classic Lutherhaven hoodie. Mine passed on long ago and I now feel a little more home getting to wear one again.
Second, these photos were edited and posted with the soon to be released version 2.0 of Pressgram. Slick and powerful and I suggest you use it if you own an iPhone. In preparation for v2.0, I've been re-coding the WordPress plugin. Fun times.
Third, daddy/daughter time on Saturday morning is good stuff.