During morning prayer and devotions, we sang We Three Kings. It's been quite some time, I think, since I have heard this song, let alone sung it, let alone sung it in its entirety. Do you know the song? The final verse reads …
Glorious now behold Him arise;
King and God and sacrifice;
Alleluia, Alleluia,
Sounds through the earth and skies.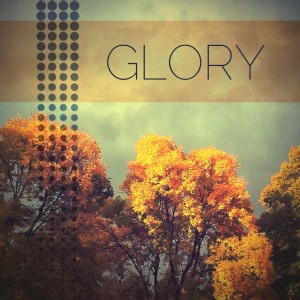 Today, the church celebrates the manifestation of Jesus, the Christ — the glory of God wrapped in the flesh of man. Many commemorate this epiphany by remembering the wise men's visitation to the Christ Child. A star has guided them, a new light has dawned and the glory of the Lord is revealed. The previous verses of the hymn speak of the gifts presented to Jesus. Gold. Frankincense. Myrrh. Gold — to crown Him as King of Kings. Frankincense — the fragrance of worship. Myrrh — a bitter reminder of sacrifice. The wise men honored Jesus as King, God, and sacrifice.
As we sang, I could not help but translate these same thoughts to the doctrine of the threefold office. Jesus — our Prophet, our Priest, and our King.
Myrrh foreshadowed His persecution and death — killed by those to whom He came speaking Truth. Jesus, our Prophet.
Frankincense fitting for One who would intercede, mediate, and reconcile men to God. Jesus, our Priest.
Gold to crown Him Lord of creation and Lord of our hearts. Jesus, our King.
The wise men not only brought oblation to Jesus; but, together, with John the Baptist, they joined in preparing this One for the work He came to fulfill. Let the stories speak to you that new truth may invade. Remember Him today. He is the One who came to this world to save you, to tear open the curtain that you might know God, and to reign supreme in your heart. His glory and goodness are more than enough reason to come before Him in worship.